FTV MILFs Review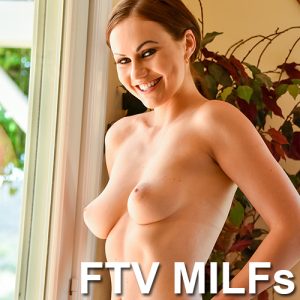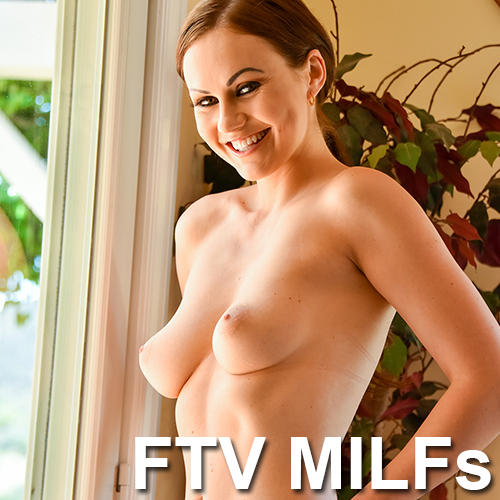 FTV MILFs is a MILF porn site that brings you some of the hottest amateur moms out there who enjoy showing off their bodies, masturbating and fucking in great quality, 1080p high definition videos. If you're someone who enjoys watching beautiful moms having orgasms captured and displayed right in front of your eyes, you're going to find FTV MILFs an absolute delight. The site is freshly updating its member's area with new content weekly, bringing you many great quality scenes and high resolution photo sets to look forward to. Read or watch my FTV MILFs review below to fully understand what you're getting when you join this porn site. I went through all the hard work so you can find out first hand what you're getting when you join this porn pass today.
FTV MILFs Video Review
Video Not Playing? Click Here To Download It!
The Women
What you're going to find right away about this site is that it's loaded with beautiful women. These women are MILFs, moms, if you will, that are around the ages of 25-45 I'd say with spectacular bodies that you could definitely enjoy masturbating to.
The women here have nice tits, great looking assess, nice hair and makeup and they wear nice clothes too. All around, these women are polished, amateur looking women that just simply fit the scenes that FTV MILFs is trying to create for you, the end user. There's white women and Asian women on the site. I don't know 100% if there are any black or Latinas on this site, from a glance I didn't see any.
Some women have features different than others, being as the scenes are amateur and provide models of all different types. Some girls have tattoos, some have hair on their pussy, some have big tits, some have big asses. It's really up to the girl herself how she presents herself, as long as it's sexy and FTV MILFs seems to bring only the sexiest to the table.
The Action
The action you're going to find at FTV MILFs is very hot and enjoyable. You're going to see that you are getting footage of horny MILFs masturbating, showing off their bodies and having hardcore sex.
The scenes are sometimes slower, erotic and sensual. I think you're going to enjoy that they show lots of touching, teasing and playfulness. Seeing beautiful young moms masturbating is definitely enjoyable to see, whether they use sex toys or their fingers to get themselves off.
Hardcore sex at FTV MILFs brings you hot moms who enjoy fucking fit men. If you enjoy MILF porn and like watching beautiful young moms fucking men like crazy in every imaginable position, taking his load in the end and feeling fulfilled, you'll enjoy this site. Lots of pussy eating, cock sucking, fucking and load blowing in these scenes. Often times you'll see a mixture between sensual and hard fucking. The scenes here will appeal to both men and women from a viewer's standpoint.
Video shooting locations vary, you're going to see a mixture between outdoor and indoor locations. There's really no rhyme or reason for one location versus another. I think you're going to really enjoy the fact that the site switches the norm up between both types of locations to create some variety between the scenes.
Content Included
The member's area of FTV MILFs currently contains just over 55+ full length porn videos that you can enjoy immediately. There's also over 120+ full photo galleries also included when you join this membership pass. Scenes are updated at least once per week to bring you new content to enjoy.
Video Specifications
Videos at FTV MILFs come to you in high definition video quality. Enjoy scenes in 1920×1080 resolution or 1080p HD quality. The videos can be streamed or downloaded to your computer or mobile device in WMV and MP4 format. It's all up to you how you enjoy the scenes here.
Photo Specifications
There are high resolution photos at FTV MILFs. You're going to see and enjoy pictures in a maximum of 3280×4928 resolution. You can browse all the pictures individually, or you can download them all to your hard drive in ZIP file format. The site does have a slideshow option if you'd like to use it.
Bonus Content Included
At this moment in time, FTV MILFs doesn't have any bonus content provided with it.
Possible Concerns
The site needs a little work with its navigation. If you take a few minutes to learn it, you'll understand how it works and be okay.
The site has prechecked cross sales. You should deselect offers that don't interest you.
Conclusion
FTV MILFs definitely brings you some of the hottest MILF porn videos featuring horny moms getting fucked in great quality amateur videos. The site is highly updated in 1080p high definition quality, brings great playback options and is fairly easy to use once you get the hang of how the site is setup. I think you're going to be very happy with a membership pass to FTV MILFs. I think you should check it out if you're looking for a site with sexy moms masturbating and having sex on camera. Join FTV MILFs Now!
FTV MILFs Sample Video
FTV MILFs Sample Photos
FTV MILFs Screenshots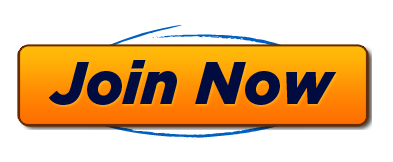 FTV MILFs User Reviews and Comments