Public Porn Reviews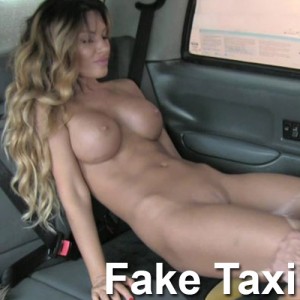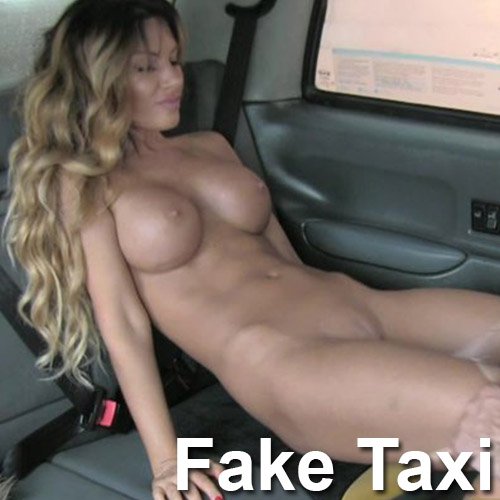 Fake Taxi is a reality porn site that brings Internet users like you and I videos of hot girls getting picked up in taxi cabs and fucked in 1080p high definition quality. If you're someone who enjoys watching beautiful women getting picked up and fucked in amateur / reality situations in a taxi cab, you're going to want to read or watch my Fake Taxi review today. The site brings you regular updates, good collection of videos, good playback options and some 7+ bonus network sites from Fake Hub free of charge. Definitely check out Fake Taxi if this site turns you on.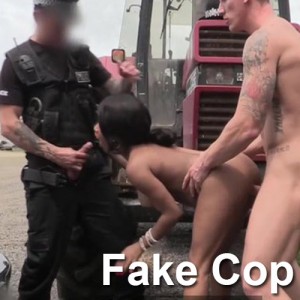 Fake Cop is a reality porn site that brings you videos shot in 1080p high definition quality featuring hot girls getting pulled over or addressed by the police (aka Fake Cop) and told they have committed an offense. To get off said offense, they must give the cop what he wants - some of that hot pussy. Lots of beautiful amateur looking girls appear in these hardcore scenes. Many blowjobs, fucking and other sex acts in public and home settings. The site is fresh, new and updates weekly in HD quality. The site is easy to use and has good playback options. Included are 7+ bonus sites from the Fake Hub network pass free of charge. Read or watch my Fake Cop review today to learn more about this site before you join it.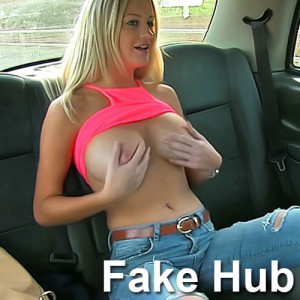 Fake Hub is a big reality network porn site that brings public sex acts featuring fake agents, fake cops, fake taxi drivers and other stunts as amateur men and women get duped into having sex on camera. Fake Taxi is one of the most well known sites of the 7+ included that you might already know about that you are gaining access to with this membership pass. The site brings you hardcore and lesbian sex acts, often times taken place in a public place so anyone who gets off to public sex will enjoy these scenes too in beautiful 1080p high definition quality. The site updates daily, brings good playback options and more. Read or watch my Fake Hub review now to learn more about this site before you join it.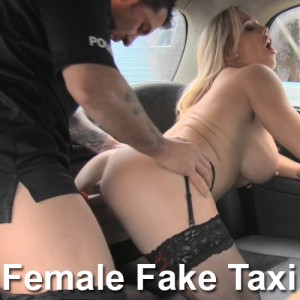 Female Fake Taxi is a taxi porn site which also falls into the reality and public categories too that shows a hot busty female cab driver seducing extremely attractive women and men. There's tons of lesbian and hardcore sex featuring the lead female taxi driver and her occupants. I think you're going to enjoy watching this hot babe pulling over in alleys and parking garages, fucking men and having girl on girl action too in beautifully recorded 1080p high definition videos. The site updates often, is new, brings good playback options and an easy to use member's area. You should definitely read or watch my Female Fake Taxi review to fully understand what you get when you join this porn site today. I go through the trouble to bring you all the facts you're going to want to know about this site beforehand.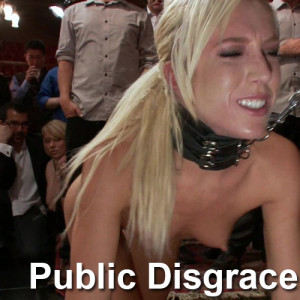 Public Disgrace brings you a BDSM porn site with a little twist - the action starts out in a public environment. Picture yourself walking down the street, running errands and running across a woman being dominated by another woman or man. She's tied up, told what to do and fully obeys every command. To the submissive woman in each scene at Public Disgrace, they're very turned on and feel amazing getting whipped, tortured, abused and fucked in the scenes they shoot for PublicDisgrace. I think you're going to enjoy having access to this fully updated, high definition BDSM porn site offered to you today. Read or watch our Public Disgrace review to find out more information about this porn site and what you actually get when you join this membership pass.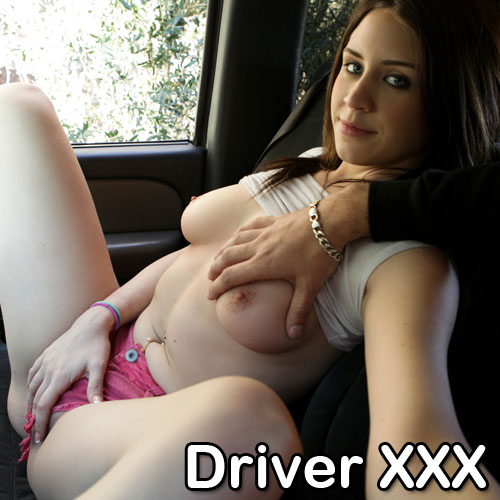 Driver XXX is a fresh, new and exciting site featuring gorgeous young women getting picked up in public. Watch these amazingly hot and young women get seduced and fucked in these high definition quality scenes. These young women are usually hesitant to go home with random dudes who pull up in cars, but they're easily convinced that they're going to have a lot of fun with them. Watch these young women get fucked like crazy in the back seats of cars, in alley ways or wherever the mood strikes them. There's something really hot about getting fucked in pubic and the fellas at Driver XXX seem to know what we want to see. The member's area is packed with amazing content featuring these young women getting fucked in crazy public scenarios. Check out the rest of our Driver XXX review to see what the site is about. You can either watch or read the review provided before making a full commitment to join the site.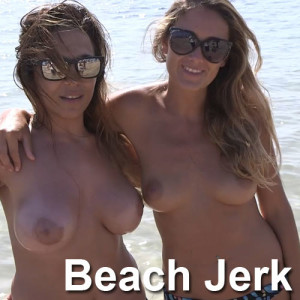 Beach Jerk is a 4k resolution porn site that combines amateur with voyeur in one easy to use membership pass. This site features hot raw footage of the most beautiful amateur girls captured on a nude beach doing everyday beach activities. The girls are filmed in a natural environment having fun with each other. Whether they're on the beach, in the warm water or playing in the sand, these girls look smoking hot. There's voyeur, interviews and candid scenes included in the member's area for you to enjoy. Read the Beach Jerk review or watch it to get an accurate idea of what's included when you join this site.