My Free Cams Review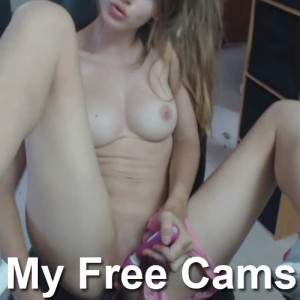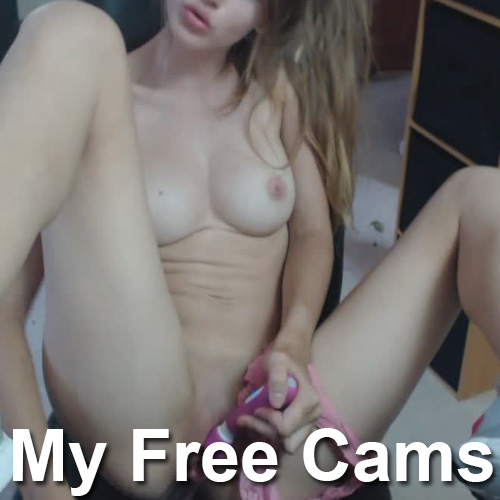 My Free Cams (MFC) is a live cam porn site that brings users well over 1000+ active live sex cams at any given time. The beauty behind My Free Cams is that the site allows any web user the ability to signup for a free account and get in on the action that's happening during publicly broadcast streams for no cost. The name of the game is tipping. You tip publicly and everyone benefits from your actions. This is the best way to watch cam girls get naked and masturbate for free, until you feel the need to tip them. You're going to have the ability to browse through live cam girls right from your computer or mobile device. With 100000+ registered live cam models on the site, you can expect to have quite a diverse selection of niche cams to enjoy. By niche, I mean categories like teen, big tits, Asian, BBW, lesbians and more. If you can think of it, chances are this site has it. Read or watch our My Free Cams review below to fully understand what you're getting when you join this free live cam site. Please note that My Free Cams is a female only cam site, so you won't find any men, trannys or couples on the site.
My Free Cams Video Review
 Video Not Playing? Click Here To Download It!
The Live Girls
Since My Free Cams is ONLY a female cam site, you're going to only find beautiful live cam girls on it. Those that are looking for men, trannys and couples should probably check out Chaturbate for a similar experience. Anyhow, the live girls on My Free Cams brings you a very diverse selection of stunning women for you to enjoy. We're talking beautiful 9s or 10s "girl next door" types ranking in their top live cams. There's also different kinds of girls like BBW, petite girls, MILFs, lesbians, older women, teens and more available for you to search and enjoy if you like that.
These cam girls really have different kinds of features and they're quite diverse in appearance. You're going to find live girls who have a hairy pussy, are overweight, thin, fit, tall, short, have big tits, small tits, thick asses, small asses, etc. There's not just one type of girl on this free cam site.
The girls are also diverse. You're going to find there to be many ethnicities available among the models. There are black, white, Latina, Asian, etc cam girls for you to enjoy. I must say though the white girls do dominate the listings. The point is, you're not just getting one type of live cam girl with this membership to My Free Cams.
Live Feed Locations
Typically, most live cam girls at My Free Cams shoot their live streams through their webcam in their bedroom. These girls aren't limited to their bedrooms, but it's worth mentioning that the shooting locations can be done in living rooms, bathrooms, showers, outdoors and studios. I found there to be a mixture of all these at My Free Cams, however, the most prominent live feed location was the bedroom with these stunning webcam girls.
What Can You Do With Them During A Live Session?
You're able to do a ton of great things with these cam girls during live public and private chat. It depends on what chat you're engaging in. If you're with others during public chat, chances are you're working on a goal to get a girl to do specific acts in exchange for tips. Usually a group of tippers come together to make the girl masturbate to orgasm, get naked, have anal sex, or whatever the goal happens to be.
Private chat allows you to chat live with each cam girl and ask for specific request during your paid time together. For a specific credit amount per minute you can actually get these live babes to do exactly what you want them to do during your time together. Whether you want them to show off their tits, masturbate, bend over, use sex toys, role play, fetish requests or whatever it is you want them to do, you just have to ask!
Live Stream Quality
The streams here at My Free Cams come to you in good quality streams, most of the time. Sometimes you'll find that the site has cam models that have weak quality webcams (not the site's fault). The site has recently added more high definition quality streams that you can enjoy. Look for the little symbol on each performer's cam that has an HD labelled on their cam. The only problem with the cams advertised as HD is that the end user is stuck with a max of 480×360 resolution. I guess they're saying the model's cam is HD but we're limited to what we can see.
Possible Concerns
My Free Cams kind of has an outdated design. You might think that this site is ages behind other cam sites, however the site is one of the older, more established webcam sites out there.
I didn't like how the site doesn't have categories to click through. You have to search wildly using keywords, tags, etc to find what you're looking for. The other way to find a girl you like is by clicking a random thumbnail, or by sorting the cam girls by different criteria using their sort by type choices.
Some cam girls have bad quality cams. Some are choppy. This is the model's problem because they have bad connections or weak quality equipment.
There's a maximum video resolution of 480×360 with this live cam site.
This website is GIRL ONLY. There are no men, trannys and couples on the site.
Conclusion
My Free Cams is probably one of the best places you can enjoy real live cam girls free. Using a community type experience, users of this site can signup and join in on the action for no charge. It costs you money when you decide to tip these models or go into private chat with them. The site brings you over 1000+ live cam girls online at any given time. You will be happy to see such a wide variety of girls on the site too. There's literally something for everyone. Video streams come in limited, but decent quality and streams are usually lag free. Being one of the more established cam sites out there, you can't go wrong joining this one today. Join My Free Cams Now!
My Free Cams Screenshots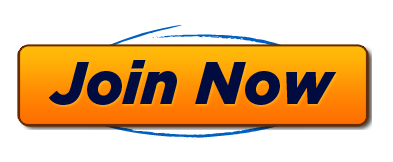 My Free Cams User Reviews and Comments