Got 2 Pee Review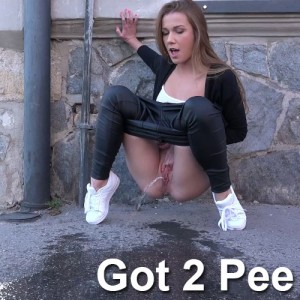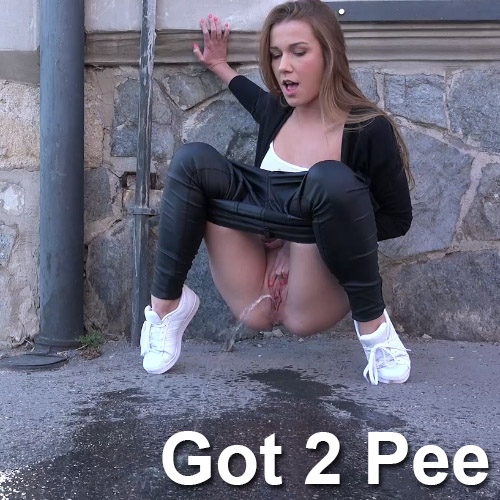 Got 2 Pee is a pissing porn site that brings Internet users porn videos of hot solo girls pissing in public situations. If you like watching girls pee in beautiful 1080p high definition quality, you're absolutely going to enjoy the videos presented here in the member's area of this site. All the girls here are hand picked to help make some of the hottest pissing videos for you to watch and enjoy. I think you're going to be absolutely turned on by the hotties found here. The premise of the site is to capture hot young women peeing in public scenarios. These girls are far from shy and will empty their bladders wherever they please. Read or watch my Got 2 Pee review below. I go into all the details with you to help you make an informed decision before you join this site yourself.
Got 2 Pee Video Review
Video Not Playing? Click Here To Download It!
The Women
The women here are some of the hottest girls you'll ever see in a pissing porn video, aged 18-30+ years old. Looking through the site these women have a lot of great things in common with one another. The girls all have really good appearances. I think you're going to be extremely turned on browsing the girls here. They all have pretty faces, nice pussies and fit bodies. I think you're going to be absolutely turned on by these women. They all look amazing and wear very nice clothing and have fit bodies too.
They all have their own attributes that make them who they are. Some girls have dark hair, other lighter blonde hair, some red. Some girls have a little pussy hair, others don't. Some girls have thick asses, others thinner. Breast size is sometimes hard to determine because the scenes normally don't show their breasts out. The girls may or may not have tattoos (hard to tell only half body showing). Girls are white, European looking women. I currently didn't see any other skin or ethnic background presented in these scenes.
Their appearances are polished. You're going to be happy seeing them in beautiful dresses, mini skirts or whatever they happen to be wearing that day. Everything matches and looks great on them. Makeup is also good. You're going to be feeling pretty good watching beautiful young women pissing on video.
The Action
The action you're going to find here at Got 2 Pee is strictly pissing. This means you're not going to see masturbation scenes, or hardcore fucking / lesbian scenes with this membership pass. It's all about watching the girls sneakily leading their urine out in a public setting. What's better than watching hot girls peeing?
The scenes typically show an attractive woman in an urgent matter finding a bathroom but realizing there's not one in sight. The girl would then scope out the area before hiding behind cars, going around alleys, finding a spot in nature or even pissing on a park bench in public. These women will do whatever it takes to let their pee out in front of the camera. If you like watching beautiful women in hot pissing scenes, this site is definitely one you should have a look at.
Content Included
The member's area of Got 2 Pee currently has over 497+ videos of hot girls pissing on video. You're going to enjoy matching screencaps (not extra still shots) included as well bringing you 497+ photo screencap sets. Updates are happening every 1 to 2 days at Got 2 Pee to keep your membership pass highly updated.
Video Specifications
The videos are shot in beautiful 1920×1080 resolution. If you're excited about seeing girls pissing in 1080p high definition quality, you're going to want to keep reading on. This site allows streaming and video downloads in WMV and MP4 to your computer or mobile device.
Photo Specifications
The photo galleries included are screencaps, which are just taken from the videos themselves. These aren't still shot photos, just so you know. There are over 497+ of them. These come in 1920×1080 resolution. There are no ZIP files included but you can take advantage of the slideshow option included with it.
Bonus Content Included
The site isn't known for providing bonus content. It would be nice if they included some but it's by far not necessary.
Possible Concerns
There are prechecked cross sales on the join page. Deselect any to save money.
There are screencaps, not individual still shot photos included with this membership.
Scene playback length is pretty short.
Conclusion
Got 2 Pee is a great pissing porn site that is spot on with what they bring Internet users in this membership pass. Members want to watch pretty girls pissing in public situations, expelling their bladder's urine all over the place without a care in the world. The site brings you high definition quality porn videos in 1080p high definition quality. The site updates often. You're going to see new pissing videos every 1-2 days. There are good playback options and the site is really easy to use. If you enjoy watching girls pissing solo in great quality short flicks, you're going to enjoy what Got 2 Pee brings you. I definitely think you should check it out today. Join Got 2 Pee Now!
Got 2 Pee Sample Video
Got 2 Pee Sample Photos
Got 2 Pee Screenshots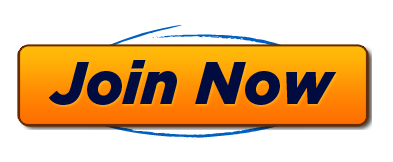 Got 2 Pee User Reviews and Comments